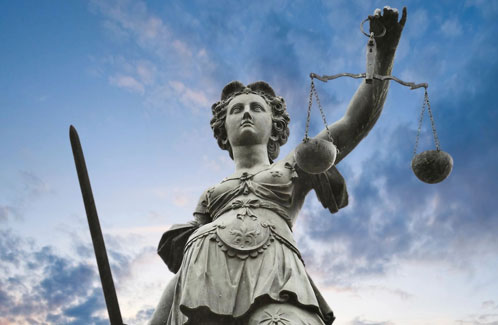 Criminal Defense
Attorney in Cocoa Beach and Brevard County, Florida

Jason Hicks is a criminal defense and Driving Under the Influence (DUI) attorney in Brevard County, providing high-quality and personal representation in the areas of criminal defense, driving under the influence (DUI), felonies, misdemeanors, suspended licenses, traffic tickets, and auto accident cases.

Even when you think the evidence against you is overwhelming, there might be technical defenses to your case that only an experienced and skilled attorney can find.


Jason Hicks Law Firm, PLLC takes pride in offering highly personalized and effective legal representation in the Central Florida area.
Jason Hicks is a former prosecutor who now fights criminal cases in all of Central Florida including Brevard, Indian River, Orange, Seminole and Volusia Counties.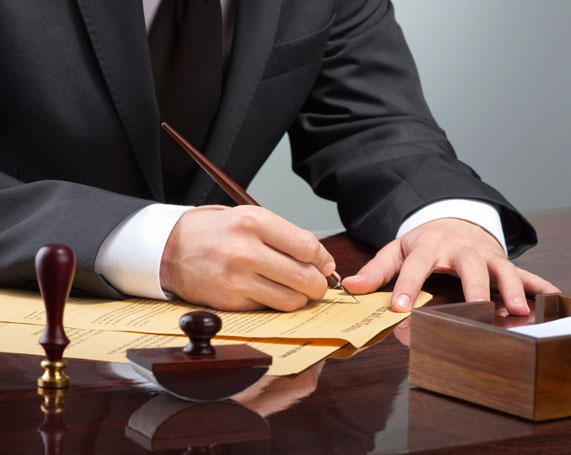 No matter what crime you may have been accused of committing, you have legal rights under the Florida and United States constitutions. When charged with a crime, your record, your finances, and, most importantly your freedom, are in jeopardy. The full protection of your constitutional rights is one of the most critical aspects of the representation that a criminal defense lawyer will provide you.
As a former Central Florida prosecutor, Jason Hicks is familiar with the tactics employed by both defense attorneys and the prosecution in the criminal arena. Jason Hicks will look at your criminal case from every single angle to seek the best result. Most importantly, we will go to trial if that is the appropriate strategy.